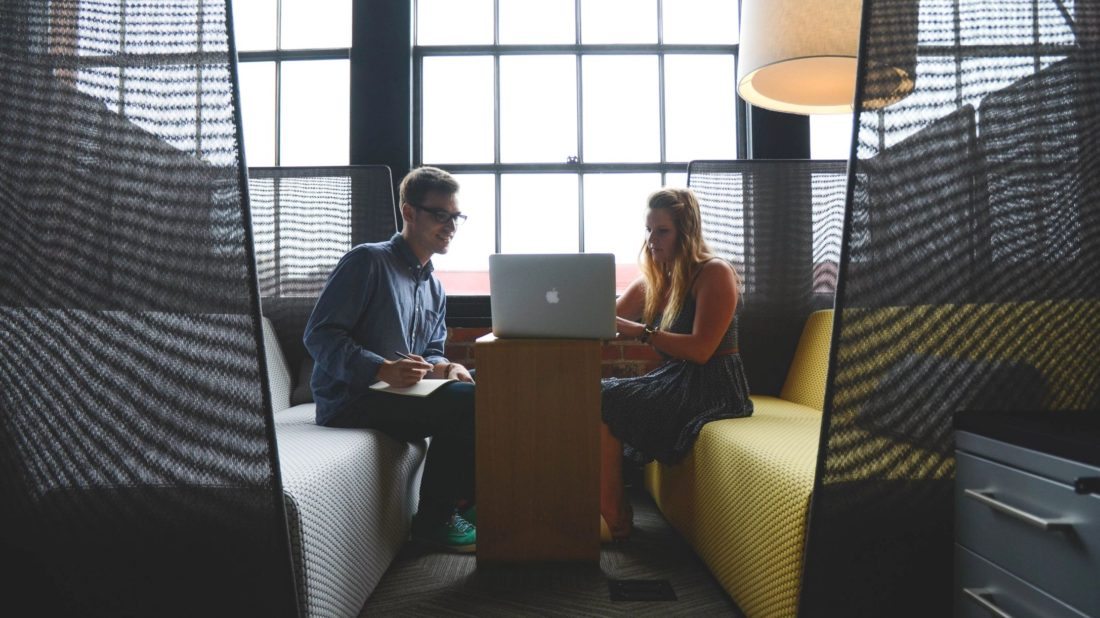 Which college to attend? How about whether to attend?
That's really the first question – should a student even attend college at all?
Many should not, as a startlingly high number of students fail to obtain a degree, racking up a lot of debt in the process.
Maybe students and parents need a reality check — which I offer in my latest commentary in the John W. Pope Center for Higher Education Policy. You can read it here.