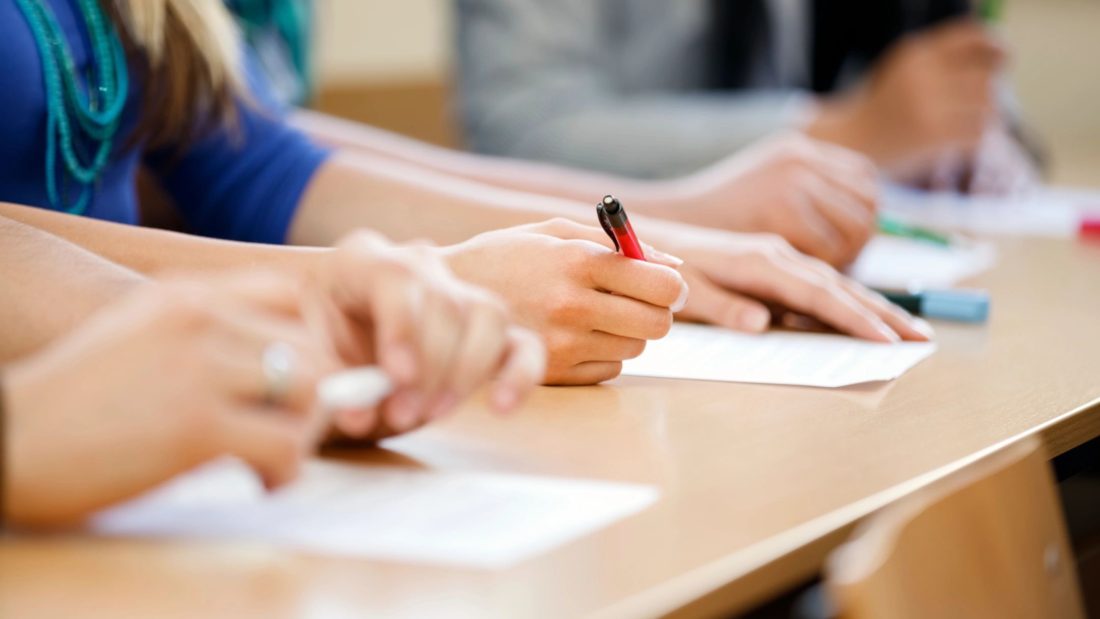 What is causing all of this campus anxiety?
Apparently, the number of students flocking to wellness centers for psychological counseling has increased substantially — up 50% over the last five years.
What is causing all of this stress? Were the weekly quizzes I gave in class too much to handle? Was I overly picky in the way I graded the case studies?
Somehow I doubt it, and you can read my thoughts here on the pages of SeeThruEdu.